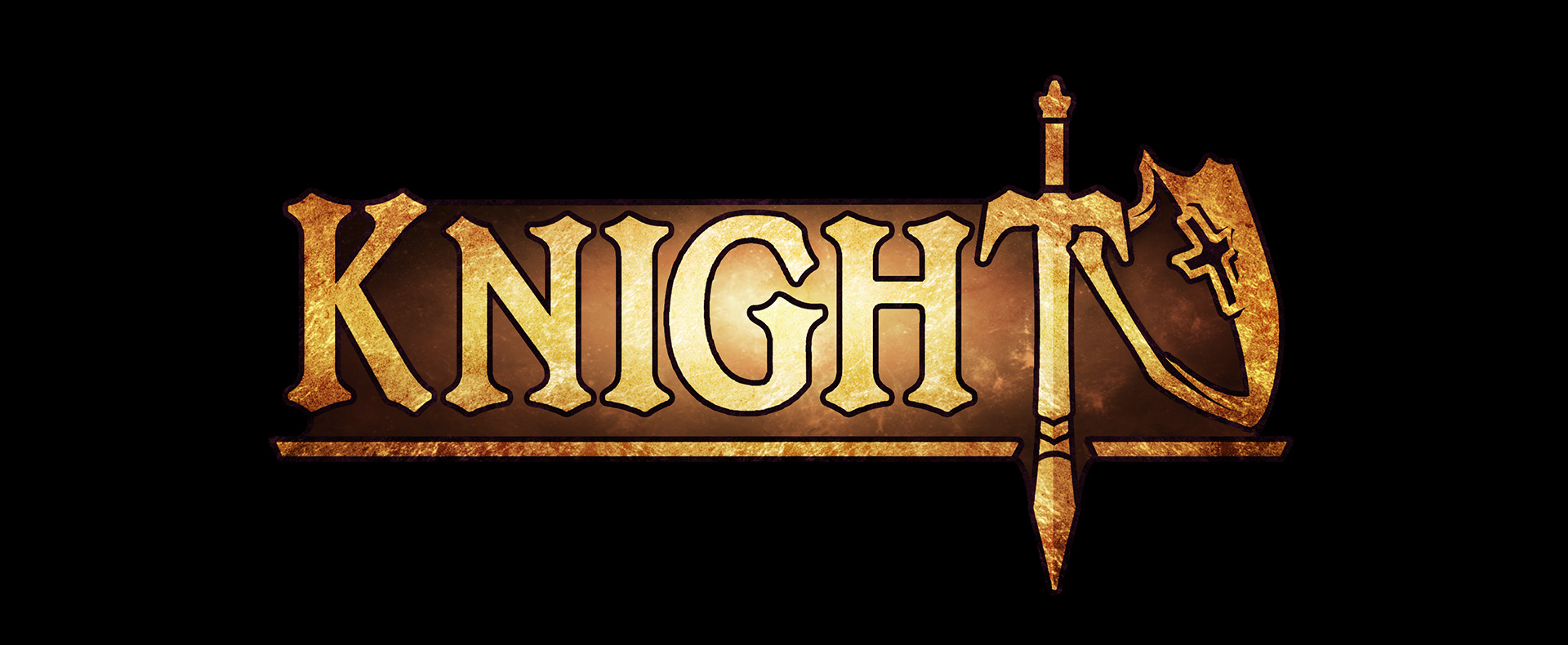 Knight
Super-early-pre-alpha V 0.1.5
---
Hey again everyone! Wow, it's been a stretch since 0.1.4. I promise a lot of love (and code) went into this update. I haven't pushed the new story content, but that should make it into the next build. This version sees a lot of graphical updates and changes, and a ton of bug fixes. I also introduced a super-brief-but-functional cutscene to show off the models for the Knights, the most respected soldiers in the King's Army. I hope you enjoy what Knight has become so far, it's only the beginning.
It would be great to hear from you! I'd love for you to join our Discord and our community! 😊
Here's the major changes in 0.1.5:
Overhauled player movement and combat animations. You run a bit faster now, too
The town of Brightwick has gotten an overhaul, and is preparing to open a marketplace in the next update
Combat has gotten some attention, but will see further refinement in the next update as well
Overhauled UI throughout
Updated Goblin and Skeleton models drastically
Fixed some enemies spawning under the map
NPCs should stop walking past you while you're talking to them
Fixed some very odd animations in enemies
Added a basic day/night cycle
Fixed some sounds/music not playing
Sound settings now persist as intended
Reworked gamepad in menus, fixing more reported issues
Fixed being able to fall through the map
Added health regen when not in combat
Known issues in 0.1.5:
If you're interrupted while using a skill/spell, the spell will fail but you'll still pay the mana cost
Enemy health bars may behave oddly at some camera angles
It's possible to level up at the moment of death, strangely healing you and killing you at once.
I'm really looking forward to hearing what you think of this latest build. I appreciate all downloads/shares/feedback!
Thank you!
Files
knight-windows-concept.zip
366 MB
Version 0.1.5
Jan 18, 2019
knight-linux-concept.zip
381 MB
Version 0.1.5
Jan 18, 2019