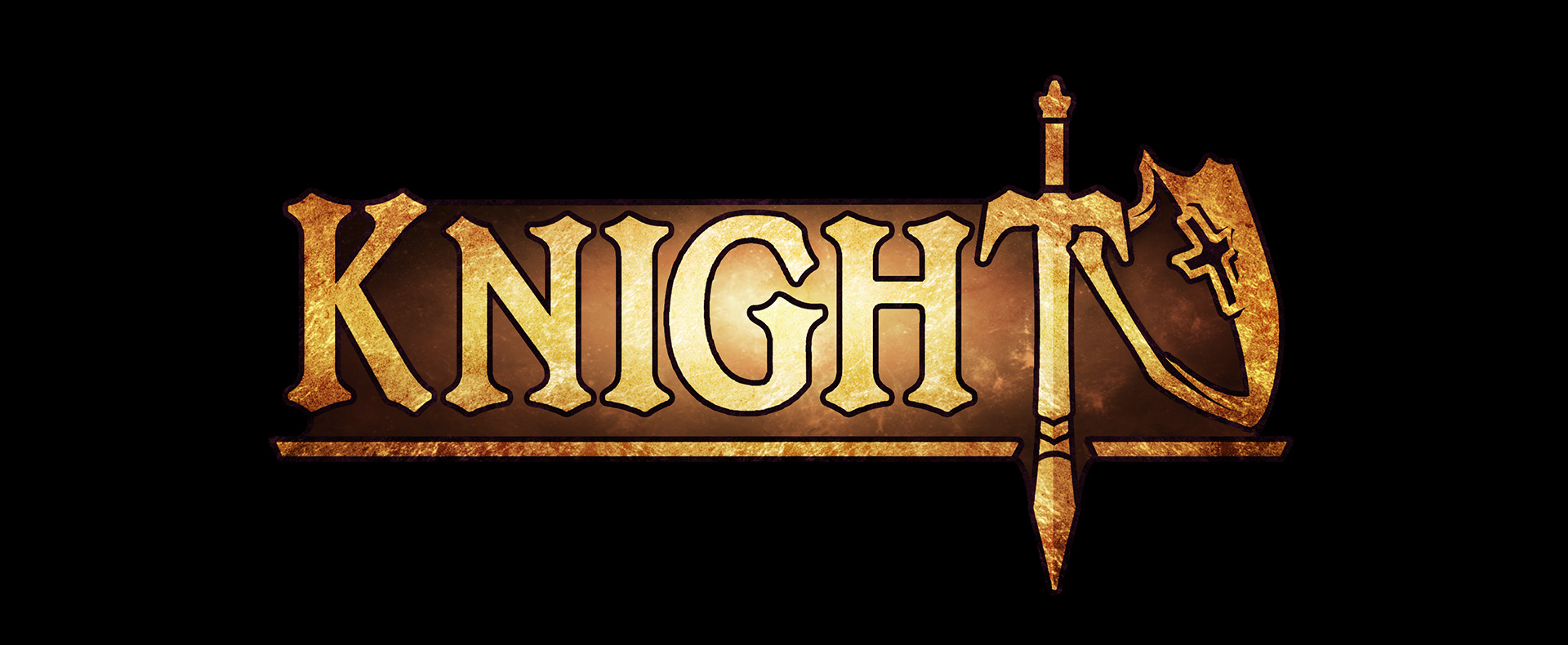 Knight
Super-early-pre-alpha V 0.1.2
---
0.1.1 brought some good feedback with it. Here's the major changes in 0.1.2:
Added ability to Sprint
Fixed gamepad nav in most(all?) menus
Added initial skill tree (3 skills, only Magic branch)
Let enemies fight back
Let enemies move a bit
Added some audio options
Fresh sounds
Fixed camera falling through ground (Sorry!)
The concept still only has roughly 5-10 minutes of playtime. I appreciate every download/feedback!
Thank you!
Files
knight-windows-concept.zip
366 MB
Version 0.1.2
May 03, 2018