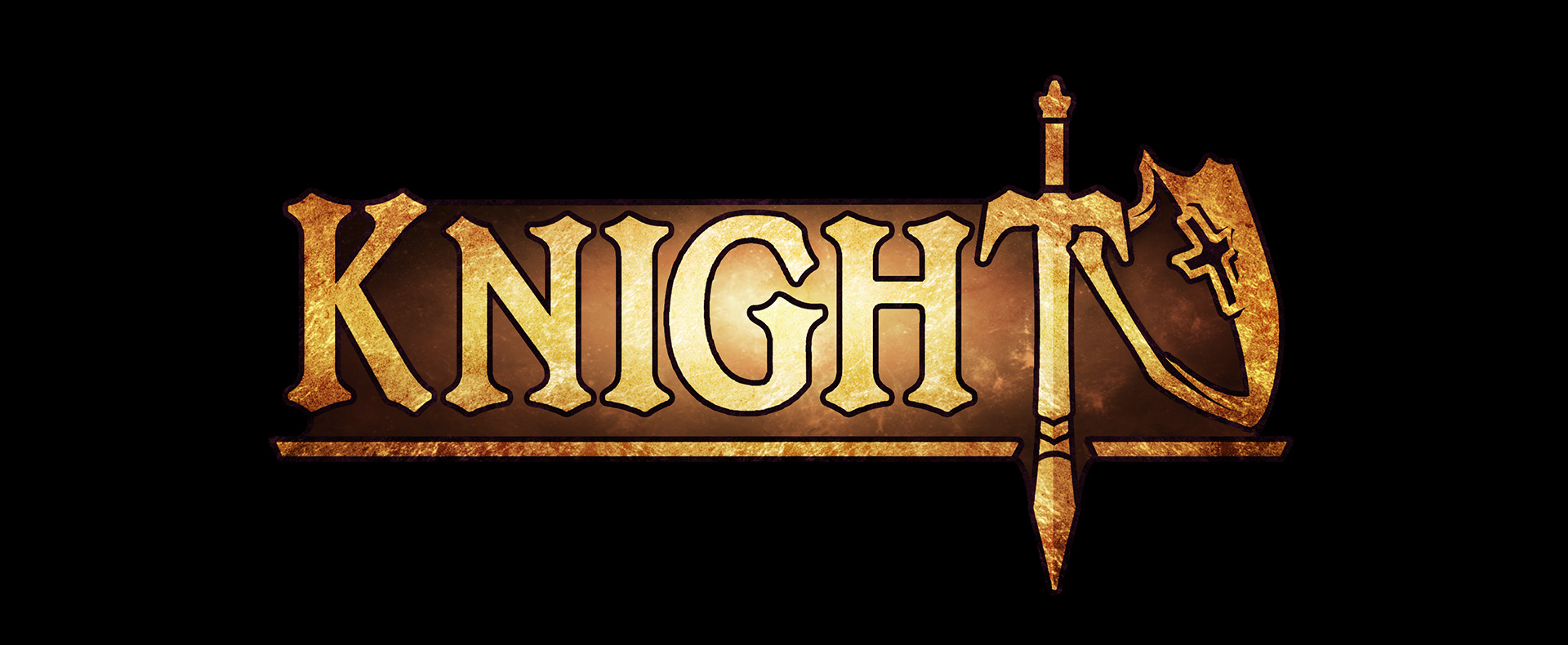 Knight
Super-early-pre-alpha V 0.1.4
---
Hey all, thanks for playing v0.1.3! With each update, I'm seeing increased post views and downloads. It's a great feeling and I want to thank everyone who's taking the time to read these and give the demo/concept a try.
It'd also be great if you join our Discord and our community! 😊
Here's the major changes in 0.1.4:
Save/Load system added. It's easy enough to do everything in one go, but I want to start testing this system sooner rather than later
The Town now has a few residents!
Looting has been revamped
Fixed player not being able to die
Fixed rare issue where quest enemies spawned in unreachable locations (preventing quest completion)
Fixed camera/player moving when Quest Rewards are shown
Only "Crit hits" will interrupt an enemy, instead of every hit
Enemies shouldn't suddenly appear in front of you (With exception to some quests where it's intentional)
New Start screen
New HUD UI (Menus should be next!)
New houses added. The town is undergoing a renovation, please pardon the dust during this process!
New icons for Gamepad actions
Added a visual cue when a level is gained
Quest status now shown in Quest Journal
Some new textures have been added to the game world
Known issues in 0.1.4:
With alleviating the issue of getting stuck, it's probably possible to go out-of-bounds and traverse areas you aren't meant to. I felt that (for the time being) this was a better alternative to getting stuck and having to start over!
Playtime is not currently tracked in the save file
In dialogue, some conversation options may appear outside of the visible screen area. This doesn't impede quest progress, but is slightly annoying
With the quest changes, we're at about 20 minutes of total gameplay. I appreciate all downloads/shares/feedback!
Thank you!
Files
knight-linux-concept.zip
381 MB
Version 0.1.4
Aug 29, 2018
knight-windows-concept.zip
366 MB
Version 0.1.4
Aug 29, 2018