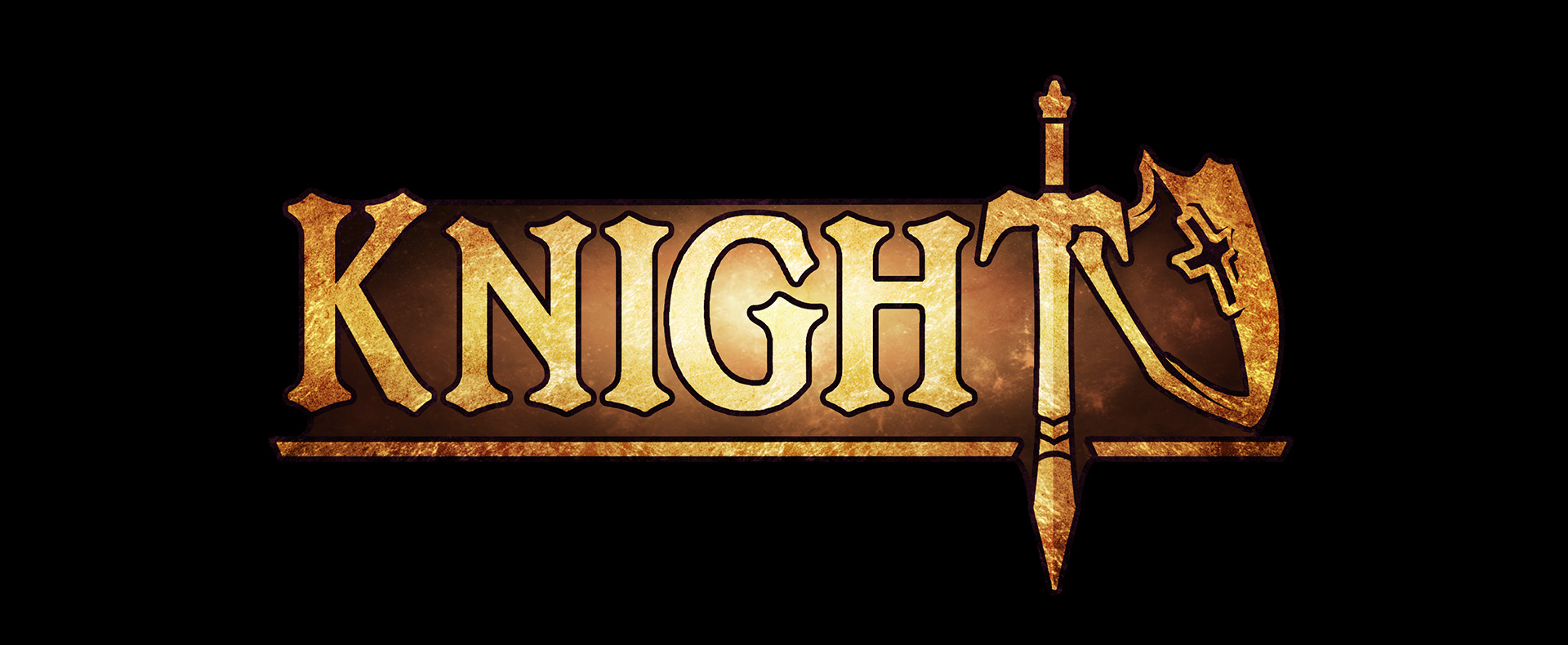 Knight
Super-early-pre-alpha V 0.1.3
---
Hey all, thanks for playing v0.1.2.1! I'm continuing to see some decent download stats with each release, which is really encouraging 😊
Feel free to join our Discord and our community!
Here's the major changes in 0.1.3:

Melee combat revamped to be more accurate, enemies also slightly tougher
Roll ability added (B button on Gamepad, Spacebar on Keyboard)
Added popup damage numbers/crit hits
New music added
Added initial save system (not useful yet, but you can try it out!)
Fixed issues with inventory/quest screens loading in menu
Second quest added

The quests are a little silly, meant to test mechanics; the next update should have a few "real" quests to do!

Player character model updated
NPC now has a marker to show new quests are available
Player level displays in Pause menu
Some UI changes
Known issues in 0.1.3:
Picking up loot also causes you to Roll
Player may sometimes jitter while attacking (doesn't affect attack itself, damage still occurs)
It's possible to get stuck near some cliff tops and bases
It's possible to get stuck in the water near the waterfall (Don't go in, you can't swim!)
You can sometimes cast spells before their cooldown has finished
The concept has right around 10 minutes of gameplay. I appreciate all downloads/shares/feedback!
Thank you!
Files
knight-windows-concept.zip
366 MB
knight-linux-concept.zip
381 MB
Version 0.1.3
Jul 17, 2018