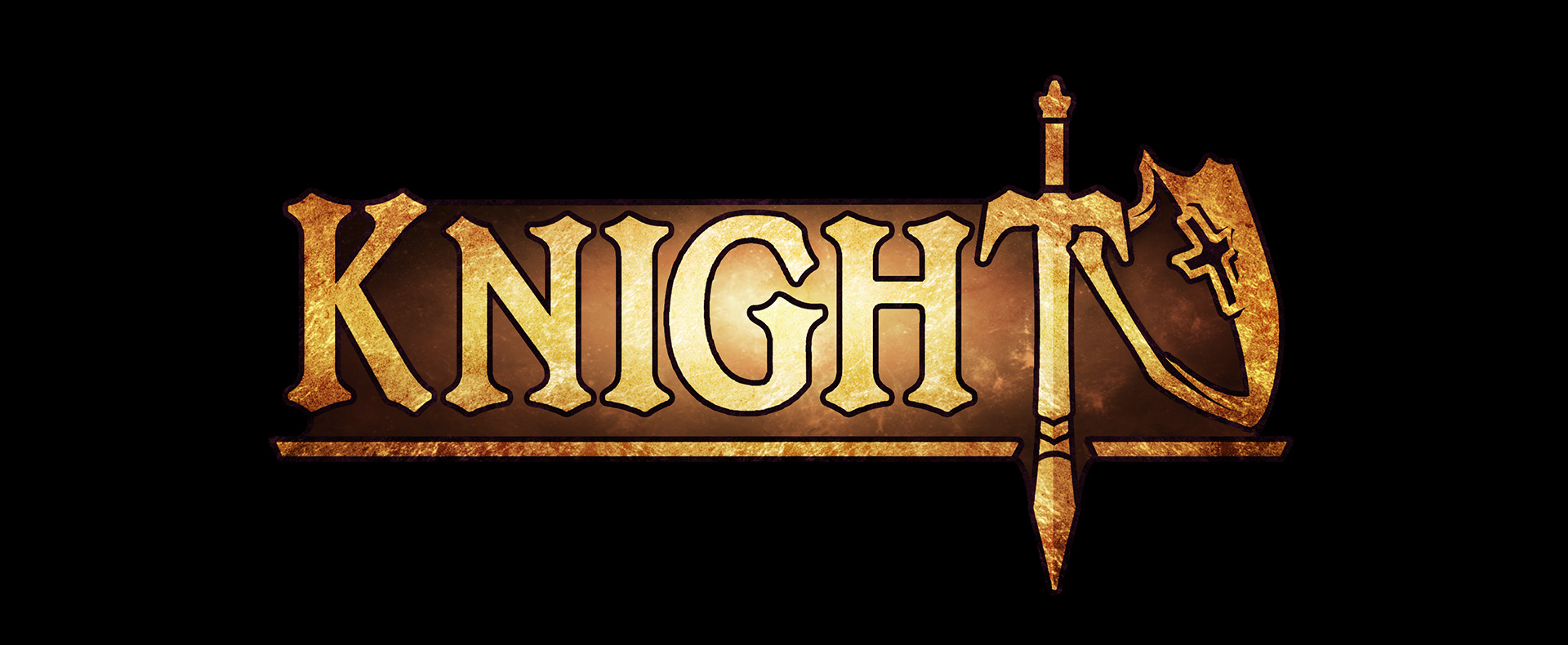 Knight
Super-early-pre-alpha V 0.1.1
---
Received some good feedback on the initial concept. Here's roughly what was fixed/changed since then:
Fixed inventory screens opening separately
Fixed camera falling below map
Adjusted loudness of waterfall
Fixed some issues with getting stuck in trees
Added direction indicator to map
Fixed issue with Beginner Quest not progressing
Health now refills on level up
Added gamepad controls to HUD
Remember, the demo only takes about 5 minutes to play through, so give it a try and send some feedback.
Thank you!
Files
knight-windows-concept.zip
366 MB