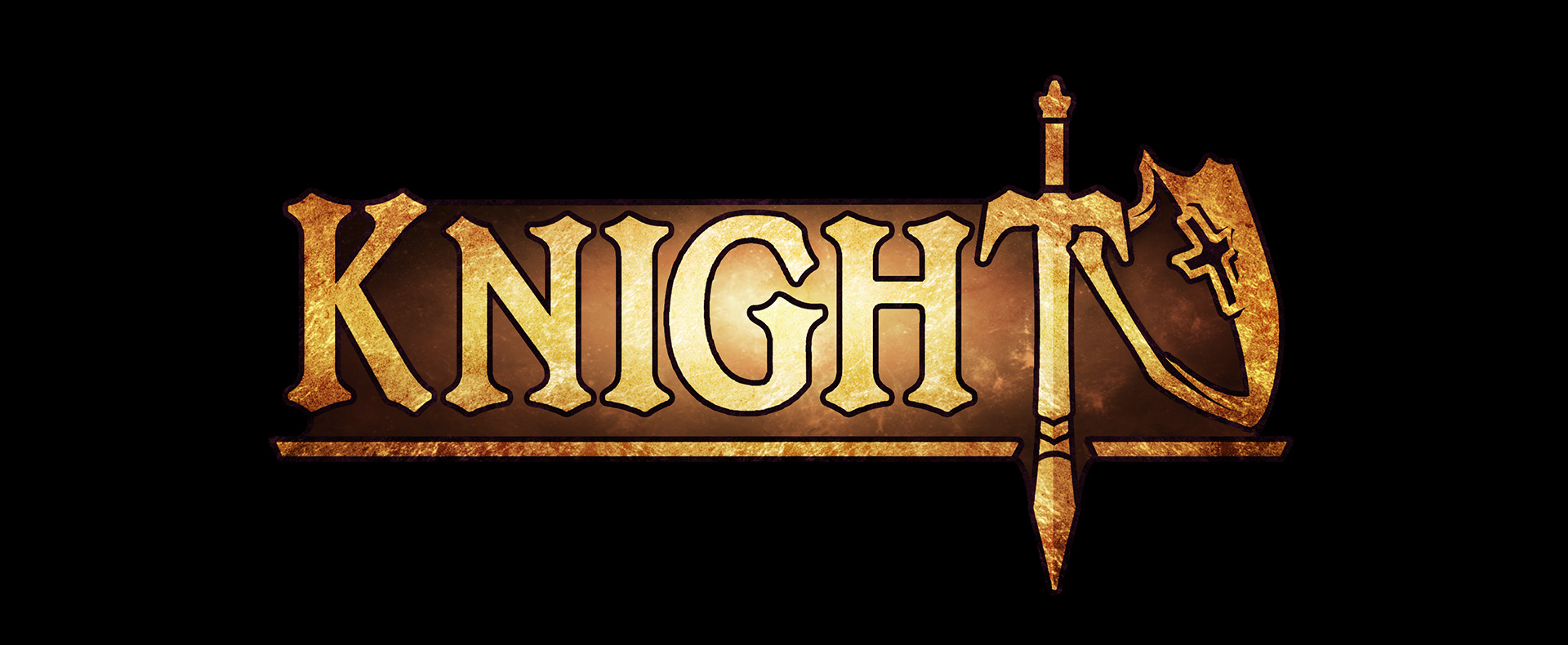 Knight
Super-early-pre-alpha V 0.1.2.1
---
Thanks for playing v0.1.2! A lot of people downloaded and that's super helpful :D

Here's the major changes in 0.1.2.1:
Fixed some melee hit detection issues in combat (If you still notice any, please report!)
Fixed some framerate issues
Tweaked some combat mechanics
Initial version of new inventory system (Still not any items though XD)
Some HUD changes
More fixes for gamepad menu nav issues
Known issues in 0.1.2.1:
Enemies are dealt damage long before they are hit by spells
Inventory items can persist between sessions
Player doesn't receive exp and gold rewards from the quest (The sword should be received though!)
Sometimes the quest reward sword deals the same damage as the Basic Sword
The concept has roughly 5-10 minutes of playtime. I appreciate all downloads/shares/feedback!
Thank you!
Files
knight-windows-concept.zip
366 MB